Shia Shabazz Smith is a screenwriter, poet, and educator who strives to ensure that her art and service represent her varied communities at large. An educated and experienced screenwriter, Shia honed her skills in wide-ranging screenwriting classes and workshops by Robert McKee, Reggie Rock Bythewood, Bonnie Orr, David Freeman and others. Shia has written five TV pilot scripts, tens of shorts, and ten feature-length screenplays… and counting. Her feature scripts have earned finalist placement in the Moondance and Tribeca All-Access competitions and three-time, stage two advancement in the Sundance Screenwriters' Lab competition. Her directorial debut film, "Kids and Caffeine on a Mundi," ranked in the top ten in Austin CineMaker's "Make a Film in a (M.A.F.I.A.) Weekend" contest and screened at the Austin International Super 8 Film Festival. Shia's short film, Curdled – a hilarious glimpse of what a prenatal support group of women over 40, might look like- has screened internationally at eight film festivals. The film stars Keke Palmer, Robinne Lee, and Chenoa Maxwell.
A widely published poet, Shia is a Cave Canem Fellow, a VONA Voices participant, and a member of The Austin Project. Her honors include finalist placement for the Lois Cranston Memorial Poetry Prize in Calyx Journal for her poem "Inquisition," recognition in TORCH Literary Journal as the inaugural issue's "Spark" (Emerging Artist as recognized by an established/celebrated writer), and distinguished as Muse of African American Poetry for the City of Alameda. Shia also served as a teaching artist for UC Berkeley's Poetry for the People Program. Shia's one-woman show, "Moments We Know," was featured at the John L. Warfield Center for African and African American Studies at the University of Texas at Austin.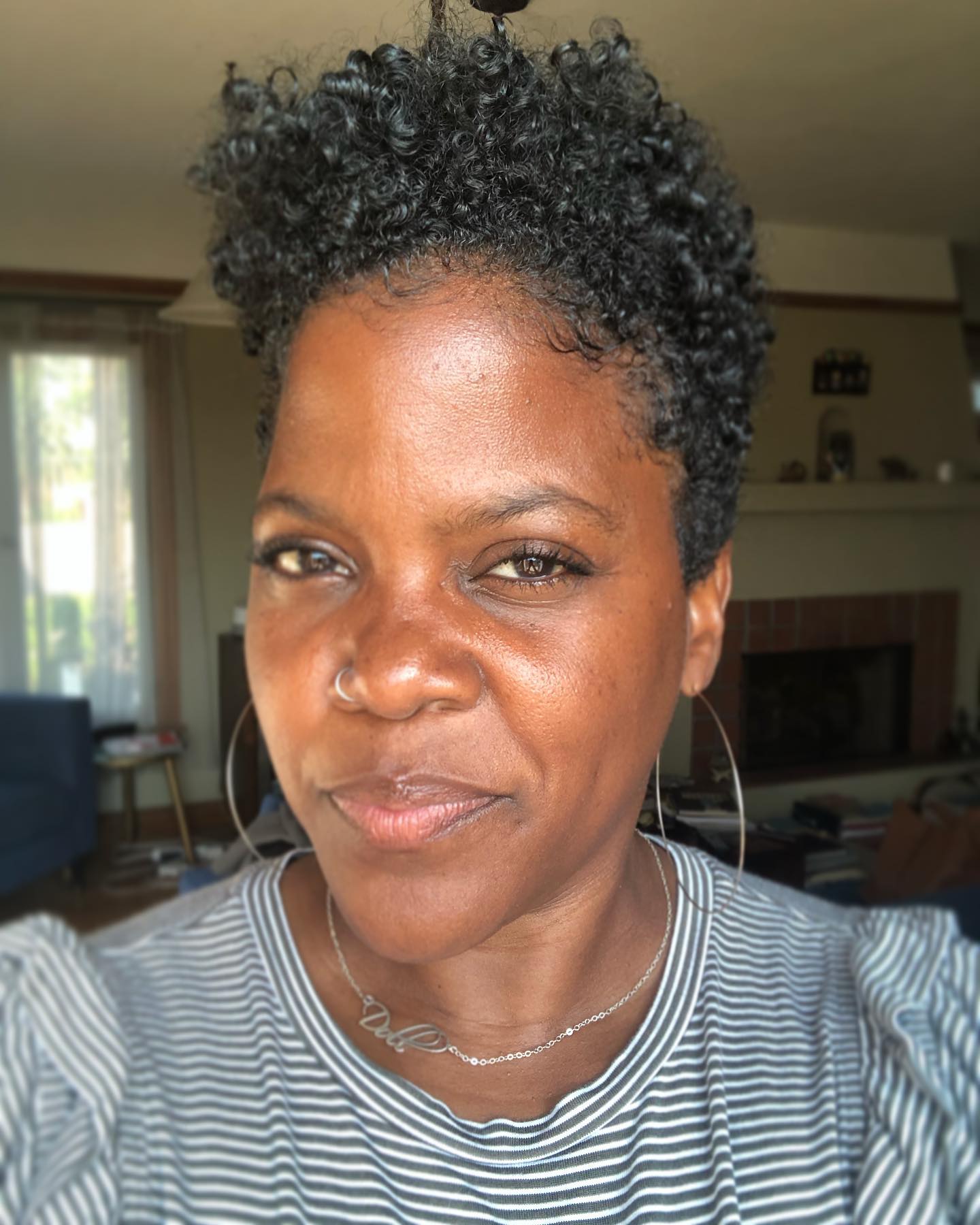 Shia has also had poems and narrative essays published in anthologies, including Red Boots and Attitude: The Spirit of Texas Women Writers, A Letter for My Mother, and Experiments in a Jazz Aesthetic: Art, Activism, Academia, and the Austin Project (Louann Atkins Temple Women & Culture Series).
As an educator, Shia has been named "McKibbin Outstanding Educator of the Year." She was also selected to participate in The Moth Teacher Institute Storyteller Slam. Shia is an Education Specialist in the high school program at a community school for students with mild/moderate learning differences. There, Shia's classes have included "Script-to-Screen," storytelling, poetry, and dance.
Shia lives in Oakland, California, where she enjoys walking Lake Merritt and indulging in a finely layered slice of tiramisu.