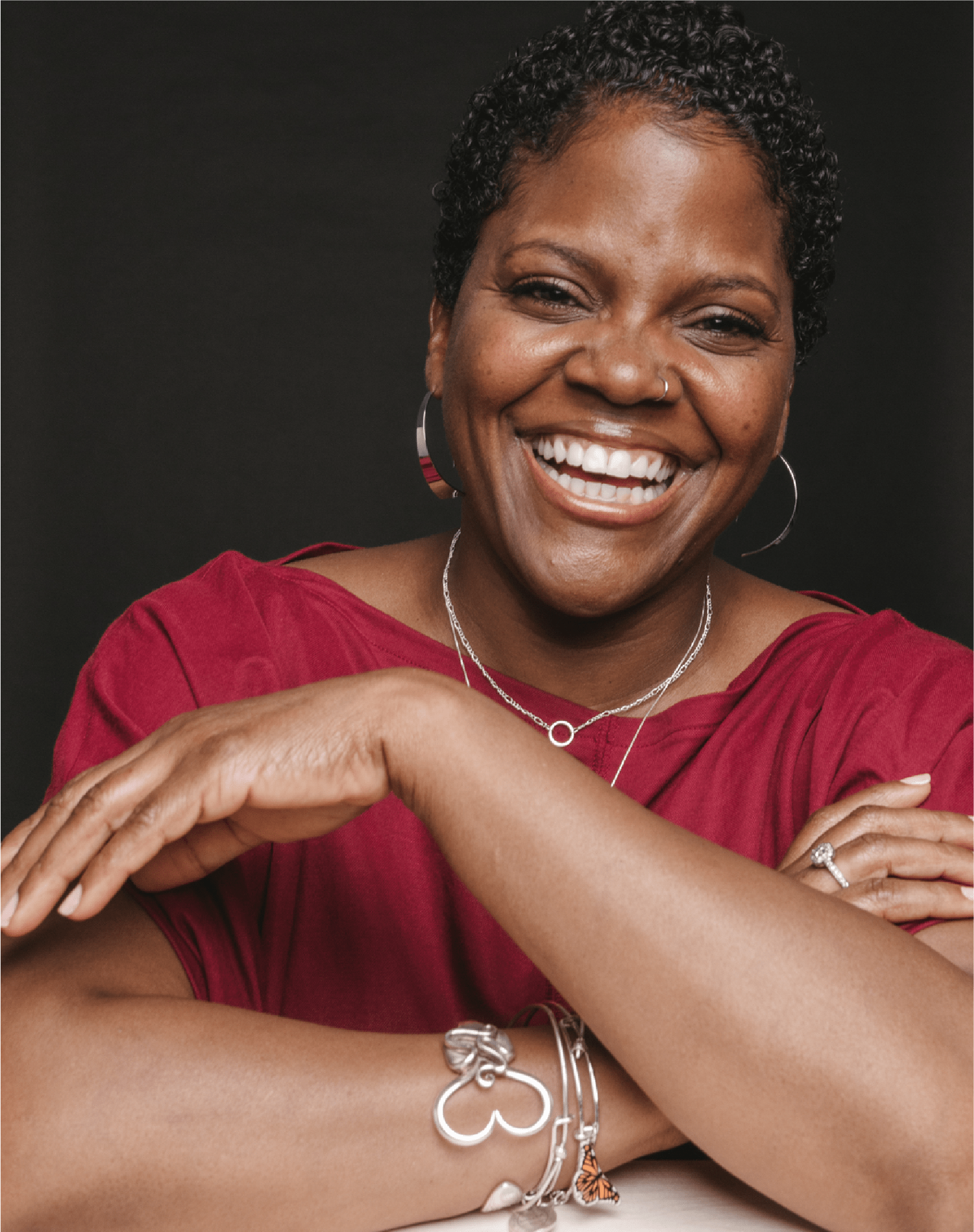 …I am then and now
daughter turned mother / corset turned burning bra
manicure and mousse turned fist and fro
washboard ripples turned womb round
Ground and struggle turned revolution
hum turned song
I am a blessing wild and delicious
i am memory and resistance
organized and chaotic
i am "greetings" and "s'up"
i am lioness and gazelle
swell and squall / petal and thorn
i am billowing dandelion parachute and
the wind crafting the dance…

— from the poem "I Am This Poem"
Passion, Progress, and Persistence...
"Never give up on something that you can't go a day without thinking about." – Winston Churchill
My screenwriting journey has been much like that of a monarch caterpillar's crawl; slow and deliberate while consuming a milkweed of the skills, tools, craft knowledge, and inspiration needed for future flight. The works listed on this page are among the few that I am willing to publicly share. They serve as a microcosm of the many works I have created; the poetry books and songs, (12) feature scripts, (3) TV pilot scripts, (>20) short film scripts to date… and counting. Herein lies the actualization of my life's inspiration and ideas, my collaborations, my dreams.
I simultaneously love and loathe blogging. Ultimately, it offers space for my babblings as I make my way
into and through the varied aspects of the writing world. Join me to experience it all.